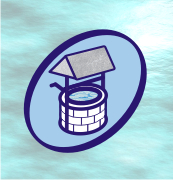 soundswell.co.uk
music education resources
READING RHYTHMS
Check out our new YOU-TUBE clips for beginners and early stage
students trying to get to grips with note values and rhythms.

'LIKE' US ON FACEBOOK
You can now use a premium
web-store to buy your copy of

KEYBOARD EXPRESS

(click pic for details)
The soundswell resource files are mostly presented in .pdf format which requires the Acrobat Reader from Adobe. If you do not have this software on your computer you will be unable to view or print this material. Click the Adobe icon (left) to go directly to the Adobe page where you can obtain a FREE copy of Acrobat Reader.
The material is presented as saveable, printable and in the public domain.
Looks like Mario
has been working from


Keyboard Express
by
Mick Jones



ç Click to send your comments or queries.